When you love cake the obvious choice is getting three!
We just loved creating Kaitlyn and Luke's trio of wedding cakes. We don't often get involved in flower arranging, but in this case we couldn't resist. Arbor, flower pins and table arrangements are by mwah. Yes! This is the one and only time I get involved in flower arranging. Hats off to you florists out there. Bouquet however was by @goodgraceandhumour, as I'm not that talented.
Burgundies, pinks and purples were on the cards. We brought these onto the cake, because fresh flowers on cake is where it's at!
We then worked in a similar flower print onto the 2 tier cake using edible wallpaper. Our fav!
All and all one of my favourite weddings to be apart of. Shout out to @farmvaganoweddings for the most amazing venue. I had the opportunity to stay for this wedding and the food was out of this world.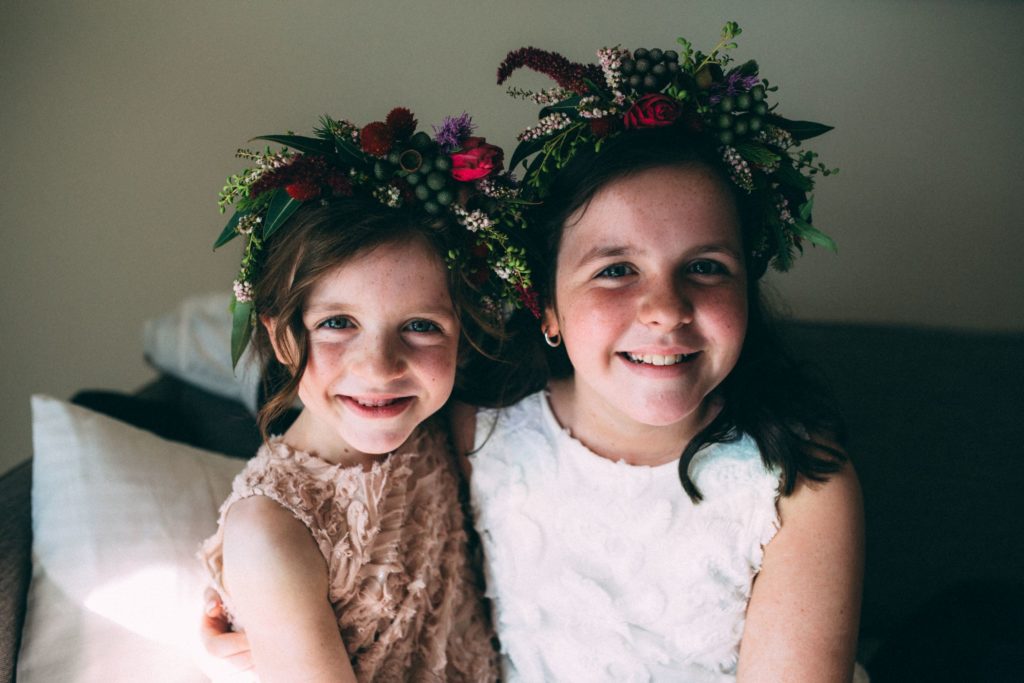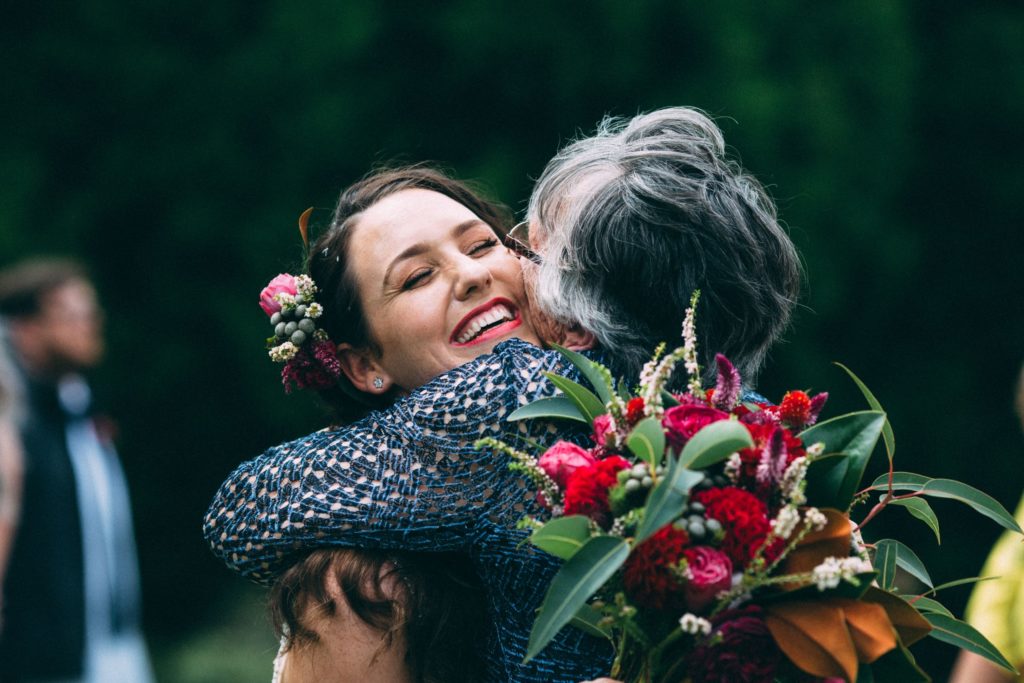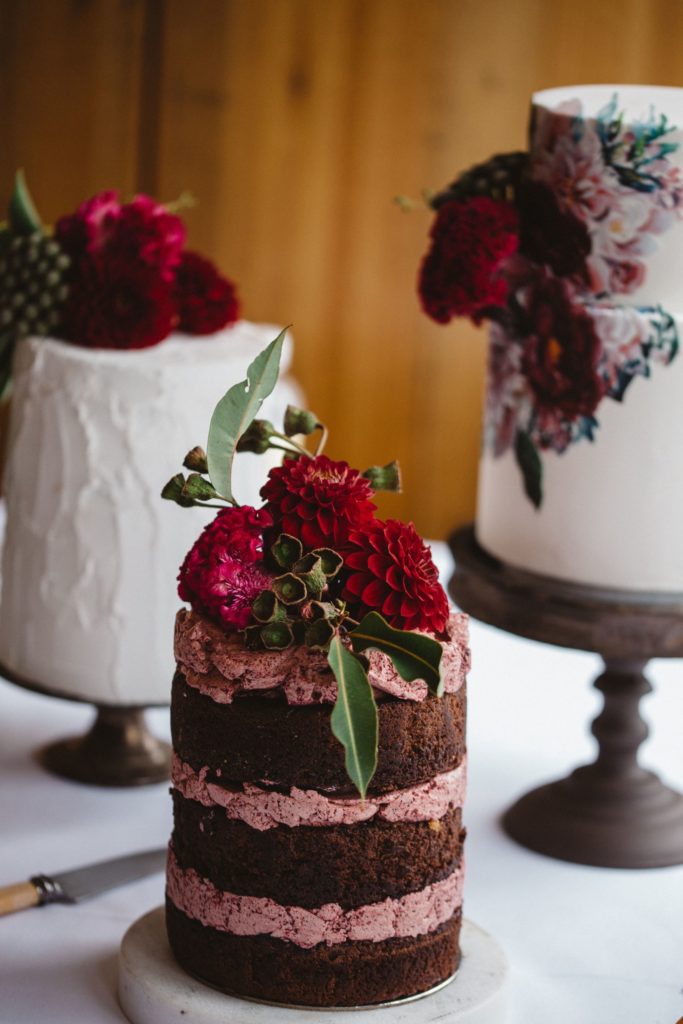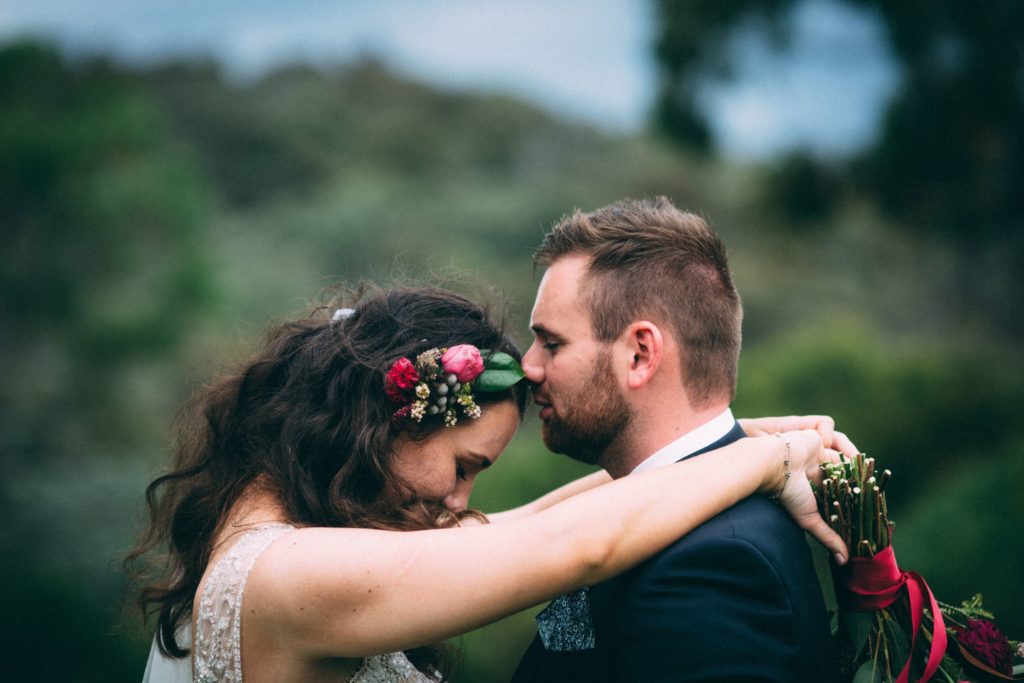 Venue @Farmviganoweddings
Flowers @boutiquecakeart
Bouquet @Goodgraceandhumour
Cake @boutiquecakeart