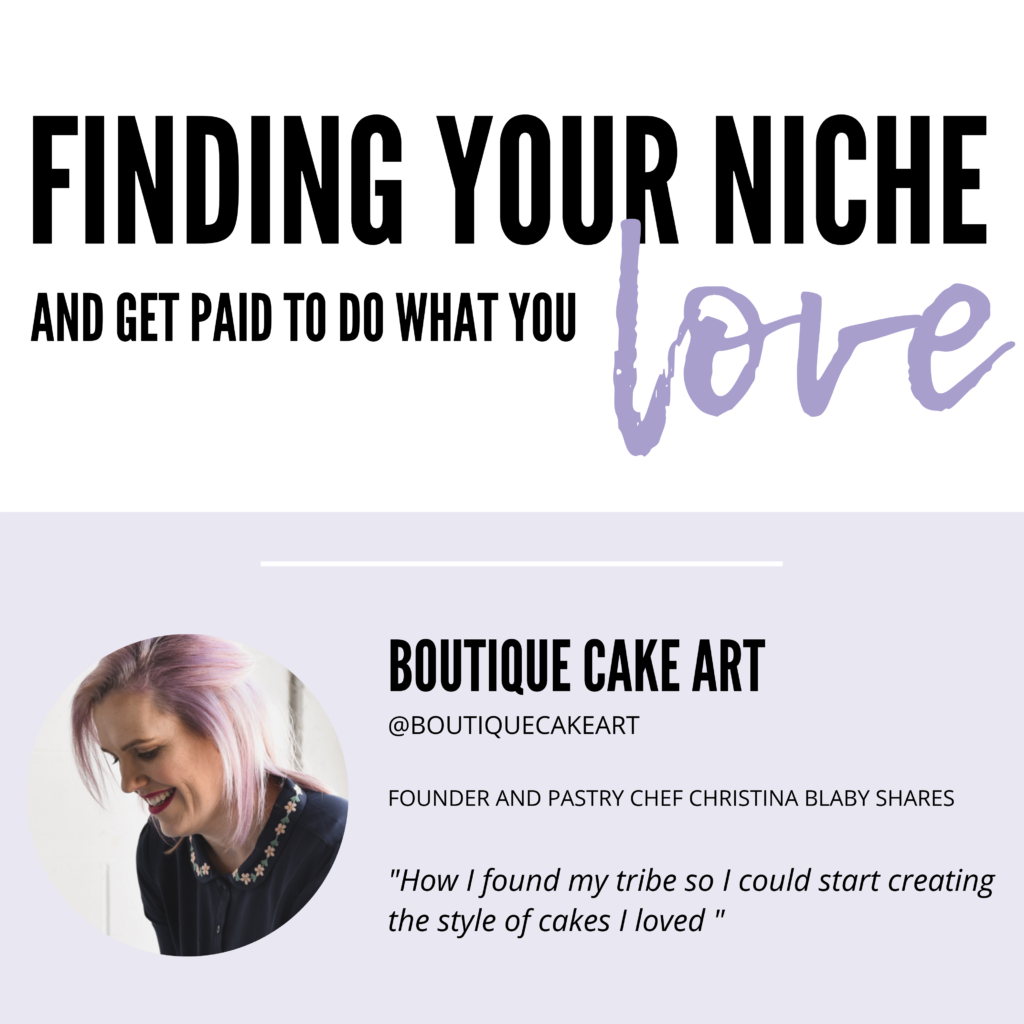 Want to know how I found my tribe so I could start creating the style of cakes I loved? Whether you're at the start of your career or years in you may be feeling that you can't express what you want, because your clients have other needs or wants.
In the very beginning stages of my career cake decorating was a lot more traditional. Six to Seven tier fully fondant cakes with hand piping, icing flowers and stencilling. Everything I knew nothing about and skills that took years to perfect. Being a perfectionist I had many hair pulling late nights trying to decorate cakes I had no business taking on. Not only did this cause stress and anxiety it also meant most of the time I lost money having to re-ice cakes or just taking way too long to perform techniques I hadn't fully mastered.
The love of cakes was lost after a few years. The late nights had caught up with me and the frustration of things not being perfect or taking too long was too much. My style was a little left field. I loved colour and texture everything my clients didn't want at that stage.
Something had to shift, I wanted to attract clients that would be after the style of cakes I enjoyed creating.. It was a slow process and it certainly didn't happen overnight, but I slowly started to design my own pieces. I showcased them through faux cakes where I took photos and posted on socials and my website.
I knew I loved colour so I drew inspiration from not only the world of social media but tangible items I had in my life. Fabric, postcards, magazines and architecture started to influence me rather than traditional wedding paraphernalia . I curated my website and socials to reflect this new style, along with a few of the older, more traditional cakes, of course. I found I took on less and less of the traditional cakes as there was plenty of work in the creations I loved to decorate.
Not only did I gain the confidence to create what I wanted to create I started to enjoy the entire process more. I love my community and their flexibility and confidence in what I do as an artist. To be told 'Do your thing!" is the most refreshing inspiring thing to hear.
The most important question is what is your love and passion and how can you find this? First of all, let's find some techniques you vibe with. We're going to dive into 5 popular cake techniques that may spark that cake joy in your life. You may choose one and run with it. Or you may adopt a few to create your own technique or style. Here we go!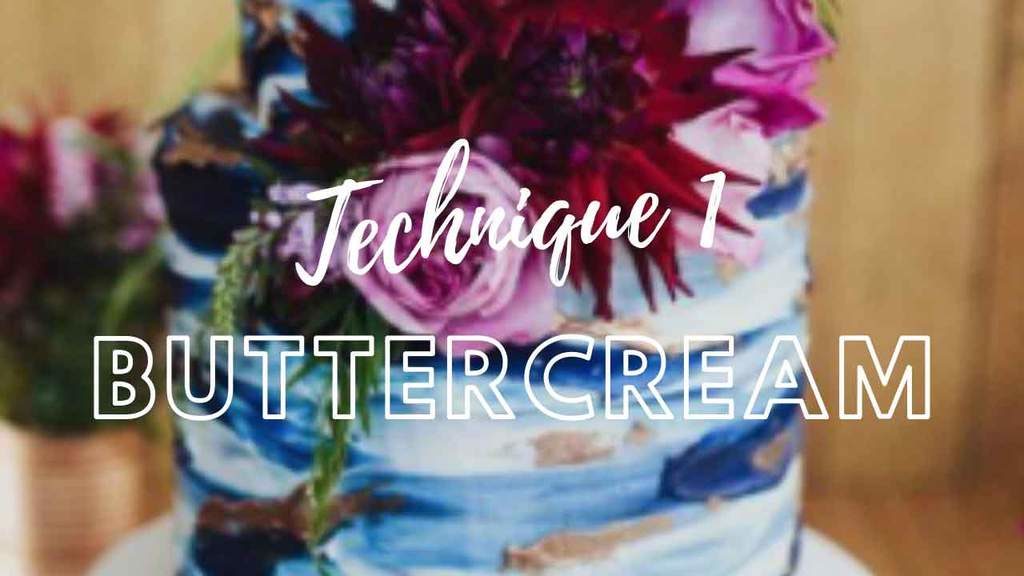 Buttercream
Is buttercream icing your jam? Swiss, Italian or American, this fluffy easy to work with icing is the current trend. Whether it be on a semi naked style of cake or a multi coloured canvas style, we understand why frosting is the new fondant.
It's a skill that can be easily mastered, not needing years of experience to create seamless cakes. A style you may perhaps lean towards if you are at the beginning of your cake career. It's an easy starting point to offer semi naked cakes or highly textured cakes and as your skills grow you can grow with this technique.
Buttercream is so versatile, and the applications are endless. Piping, painting, pallet knifing or scraping provide you with a tonne of options to offer your clients and you can avoid mediums you may not feel comfortable using.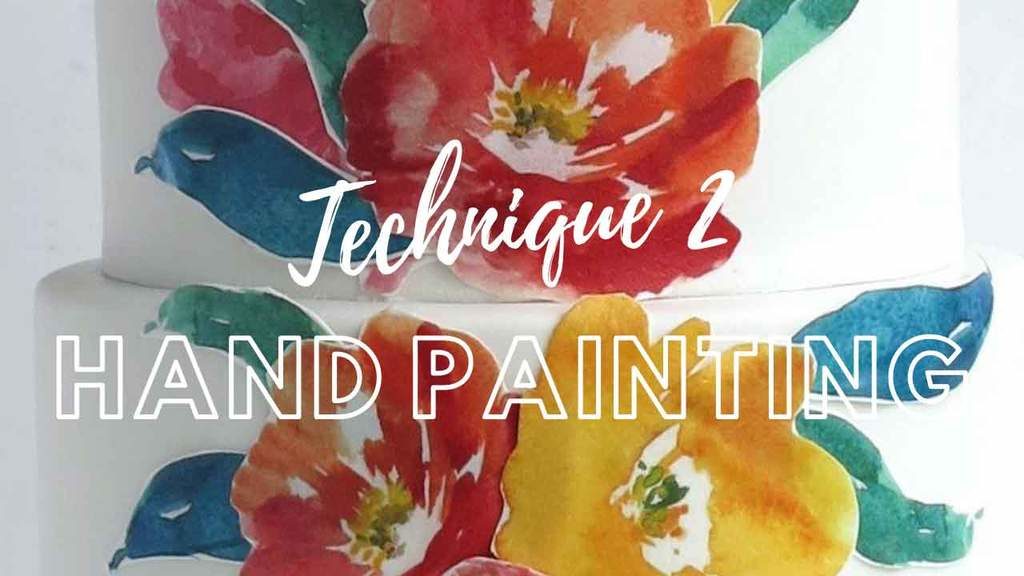 Hand Painting
With the introduction of edible paints into the cake and cookie world hand painting on sweets has become an amazing expression of art for many decorators.
Abstract and free hand or applied with more precision the possibilities are endless. You can apply it on frosting, fondant or ganache, meaning anyone can pick up this skill and run with it. Perhaps your style is strictly hand painting or just something you use to finish off your pieces. It's worth picking up a paint brush and giving it a go. You don't know where it may lead!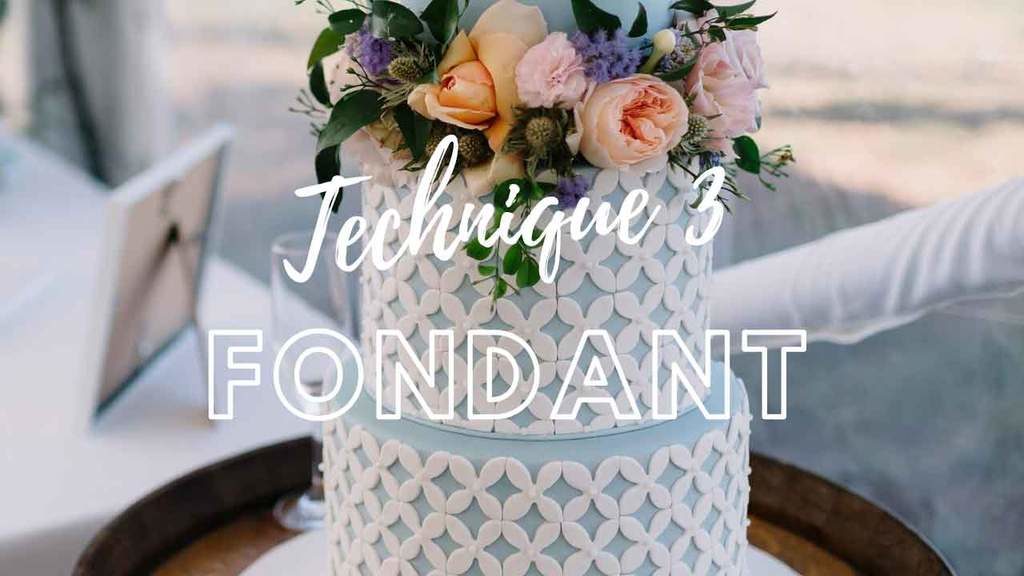 Traditional Fondant
We've all had those moments where we've re-iced a cake with fondant 6 times to finally just subtly place flowers over the mistakes. It's the stuff nightmares are made of.
You either love working with fondant or absolutely dread it. Once you've mastered the skill it can be a rewarding medium to create with and there's so much versatility. Again, you can combine this technique with other skills you have acquired to create your own style.
These skills and techniques may reach a more traditional clientele base and set you apart from the more modern decorators that have turned to frosting, drips and naked designs. There will always be a need and want for fondant cakes, especially in the wedding industry. Take this icing medium and add your own flair to create cakes you are proud to serve.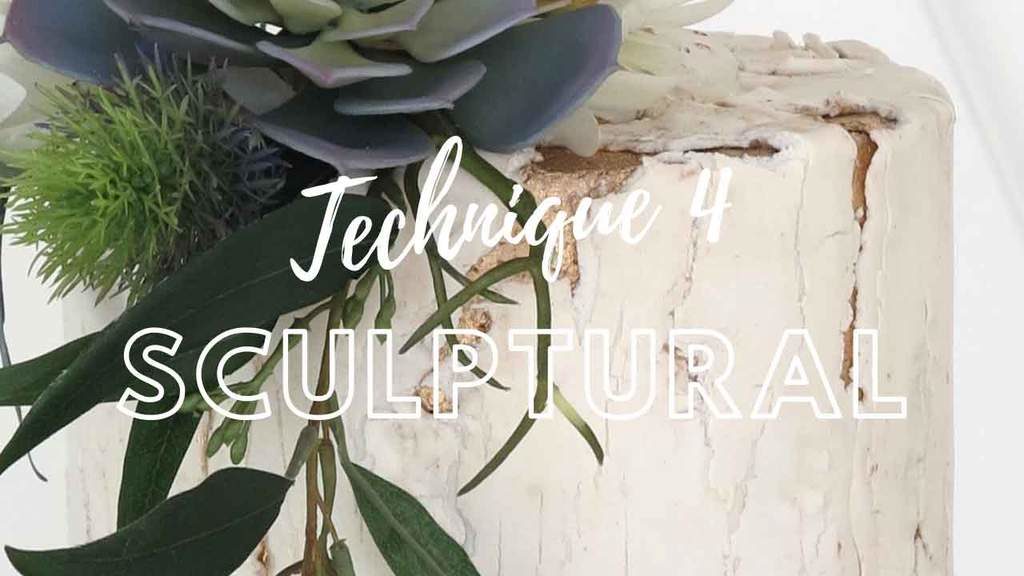 Sculptural
Is it cake or is it art? Well, it's both! Sculptural design can be heaps of fun. Carving abstract shapes or creating textural stone elements can be a rewarding zen like skill. Ceramics and pottery are great sources of inspiration when diving into this world. Working with clay is quite similar to the mediums cake decorators have been using for years, just edible! The tools are almost interchangeable as well.
Great inspiration can be drawn from following ceramic and pottery artists especially on Pinterest or Instagram. Seeing how they create texture and shapes may help influence your style in the cake world. Next time you pick up that coffee mug or run your hand over that flower vase look closer at the design and see if you can bring this into some of your own work. After all that's where trending designs like the terrazzo or concrete cakes have come from.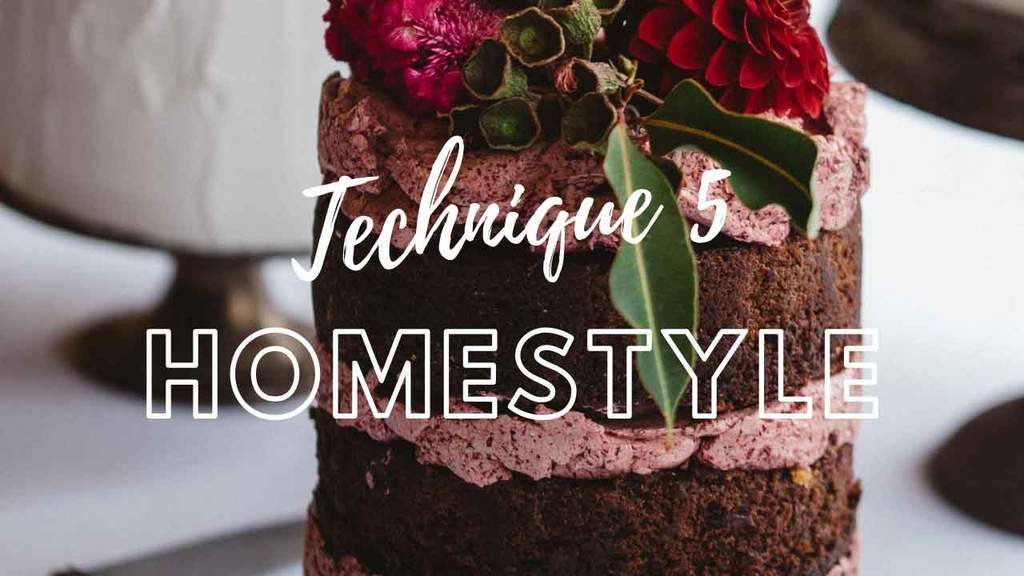 Home Style
Are you all about those sweet and treats that were so comforting throughout your childhood years? Well, you're not alone. We are seeing now more than ever the 'less is more' trend.
Semi naked or naked cakes are all the rage and you can make this style your own quite easily. Take Mum's classic Victorian sponge with jam and cream and perhaps add edible flowers and fresh or dried fruits. It can be a sure fire way to make an impact.
This style means you don't also have to get wrapped up in the perfection of it all. The more rustic, the more appetizing it looks. Oozing jam and fluffy cascading cream poking outside of your cake has never looked so good! It's time to dust off Mum's cookbook, and give this style of baking a crack.