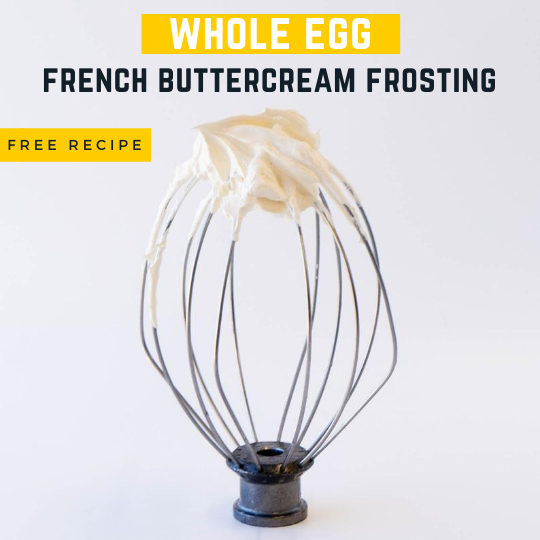 SICK of throwing away egg yolk after egg yolk when making your Swiss Meringue Buttercream? Well welcome to the cake table your new favourite recipe.. Whole Egg French Meringue Buttercream.
The method in which we make this deliciously rich frosting is quite similar to it's frosting friend the Italian Meringue Buttercream, but instead of using just the egg whites we use the whole egg. Hence the name.
This style of frosting is best used for cake fillings or topping cupcakes rather than covering the exterior of a cake. It's a softer set frosting which isn't ideal for holding a cakes shape or helping with structure. Leave this to it's counterpart American Buttercream which we will be discussing in future recipes.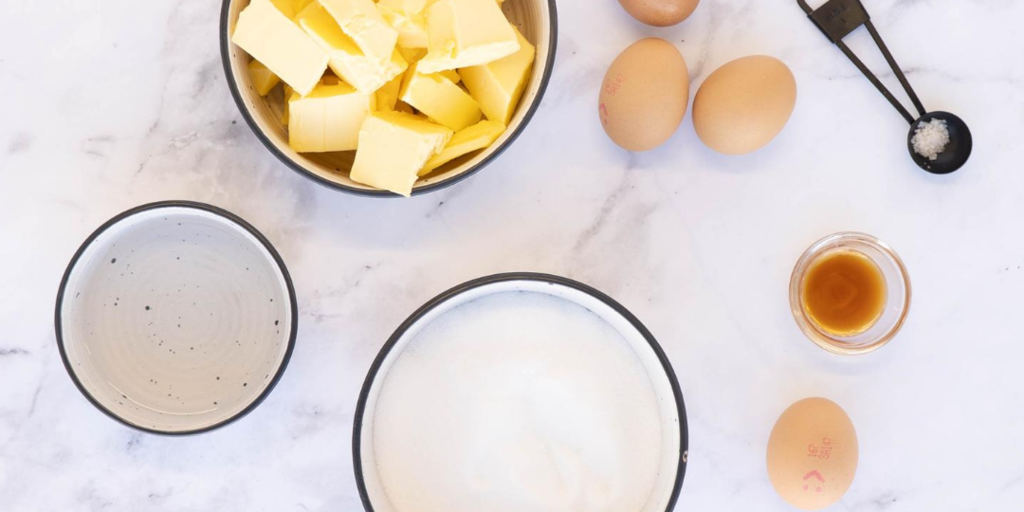 WHOLE EGG FRENCH MERINGUE BUTTERCREAM
Ingredients
1/2 cup (125ml)water
1 1/3 cups (300g) Caster sugar
4 large eggs (room temp)
Pinch of salt
1 1/2 cups (375g) unsalted butter (room temp- cut into small cubes)
Method
1. Place the sugar and water in a heavy based saucepan and whisk gently until combined. Bring to the boil over medium heat without touching until it reaches 116°C/240°F.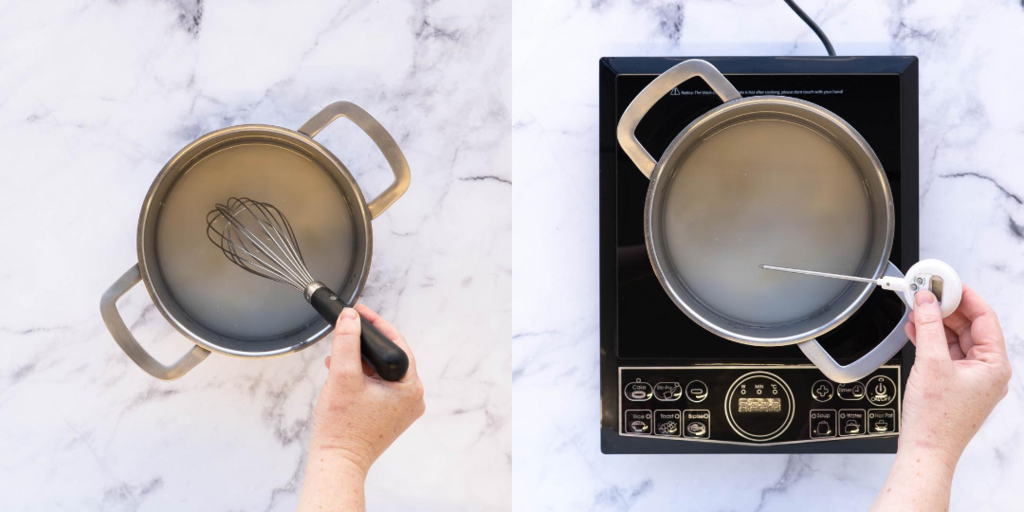 2. Whilst your mixture comes to temperature place your room eggs and salt into a bowl of a stand mixer. Attach the whisk attachment and turn speed to medium. Beat until well combined and pale in colour approx. 4 minutes.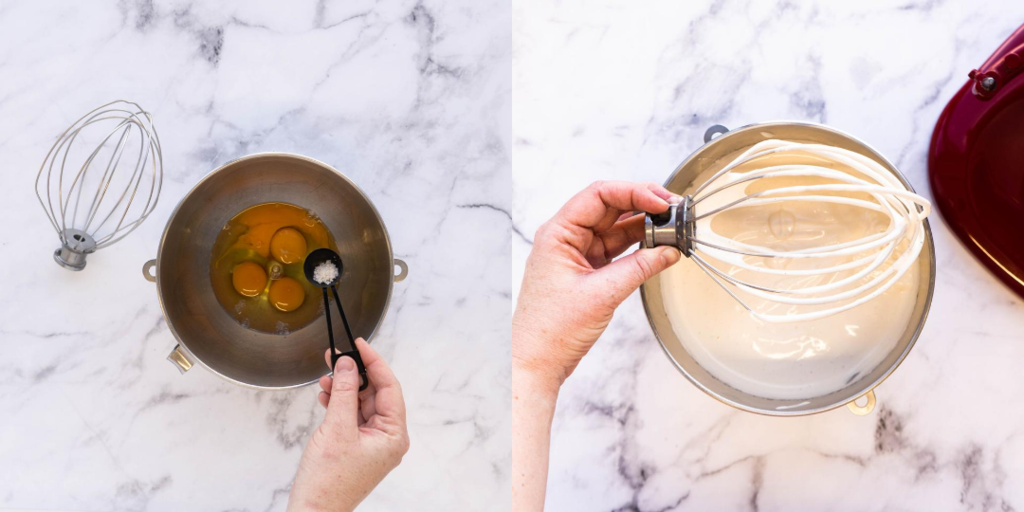 3. Once your sugar mixture has reached temperature reduce the speed of your mixer and pour over the egg mixture slowly, avoiding the whisk and sides of the bowl. Turn speed back to medium and beat until the bowl is cool to touch. This will take approximately 5-10 minutes.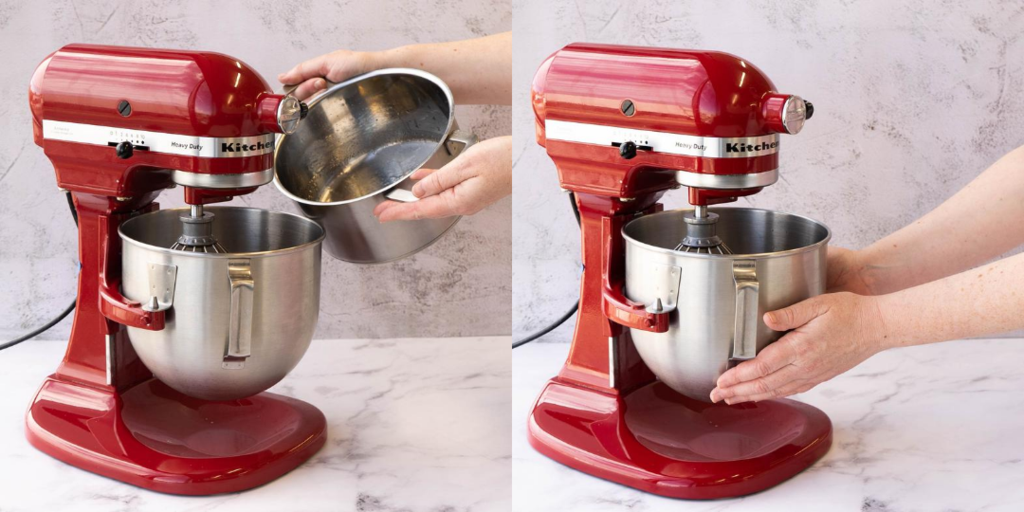 4. Once your mixture has completely cooled, add the butter piece by piece mixing thoroughly after each cube is added. Your mixture may look curdled at this stage. This is normal. Keep mixing until the mixture looks creamy.
TIP: If your egg and sugar mixture is too warm at this stage your buttercream may be very runny. This is okay. Add the remaining butter and once it's thoroughly mixed place in the fridge to harden. You can then bring it out and re-whip with the paddle attachment.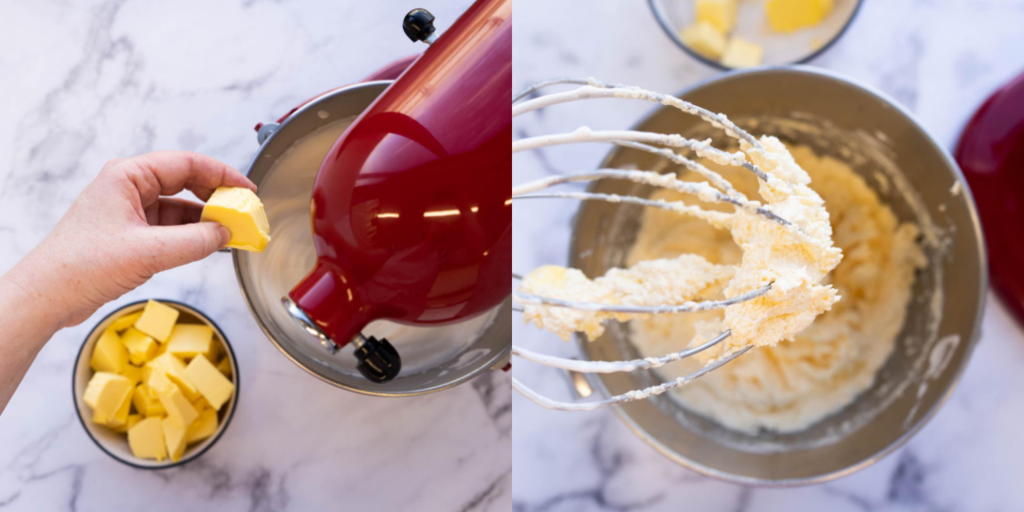 5. You are now going to add your vanilla essence and food colouring (if required). We are adding Ameri-colour bright white to whiten the look of this buttercream. Anything gel based will do the trick!
6. The final stage is to remove the whisk and replace it with the paddle attachment. You are going to give your buttercream a final beat until it looks creamy and smooth. Your buttercream is now ready to use.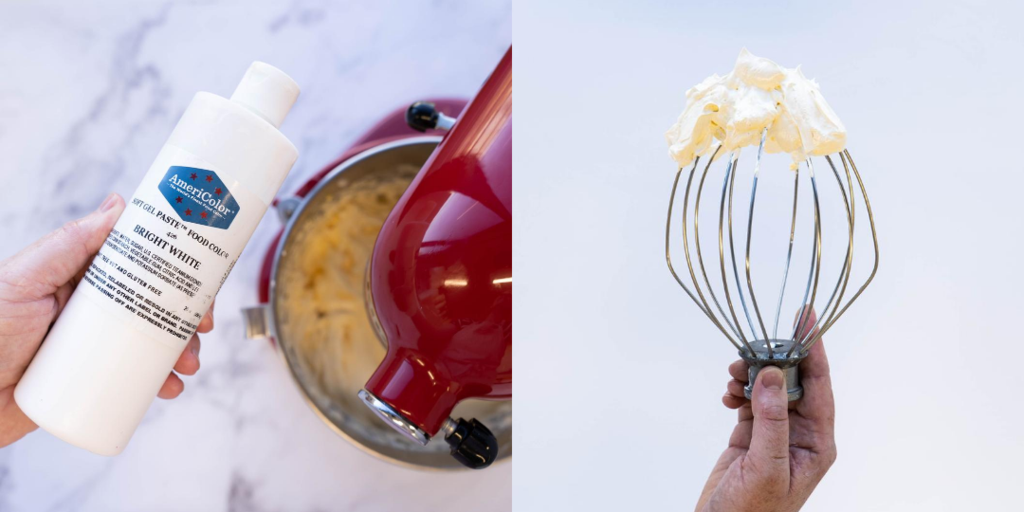 Storage
This style of buttercream is best used straight away. It can also be stored in the fridge for up to 2 weeks in an airtight container. Do bring it back to room temperature before re-beating. The paddle attachment is best for this.