Every day I get to work with people celebrating the greatest moments in their lives by doing what I love: baking sweet things!
Raised in a country household where everything was made from scratch, my dream grew as fast as my skills did. With a qualification in Pastry and that sense of honest country cooking, all I needed to fulfil the dream was a cake haven to call home. This is where Boutique Cake Art began.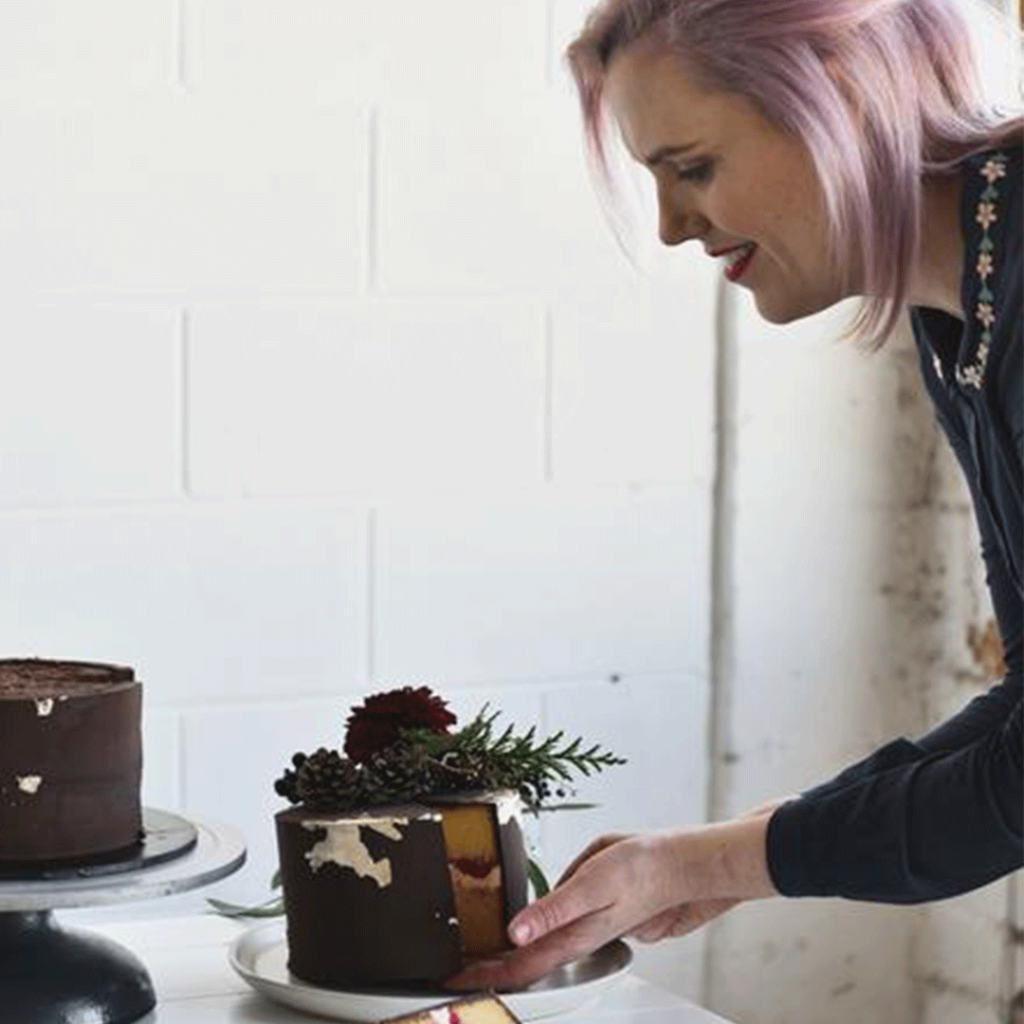 The location of this cake haven was an obvious choice. The village vibes of Yarraville, located in Melbourne's Inner West is where Boutique Cake Art found its home. Recently in 2018 Boutique Cake Art has relocated to West Footscray, where the sense of community is so similar to Yarraville and where I spent my childhood and it was heartwarming to be welcomed with such open arms.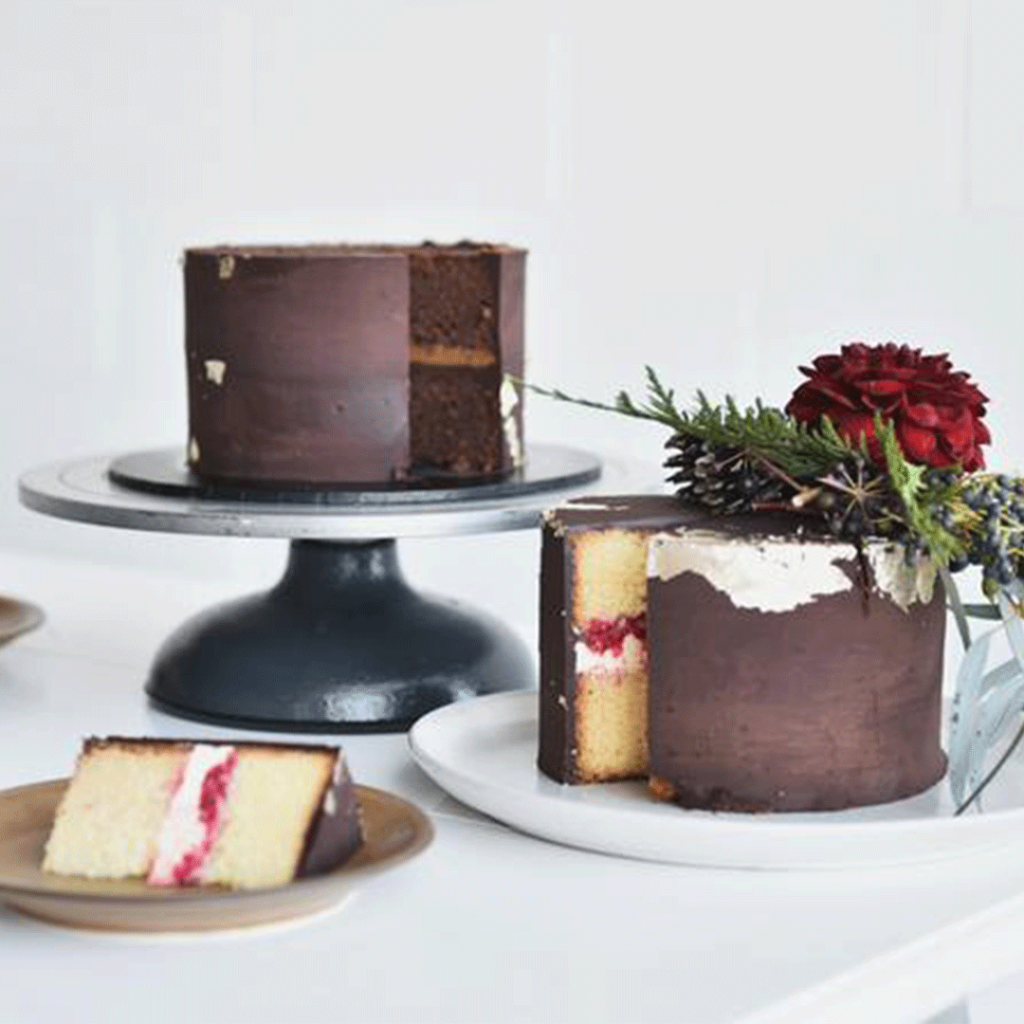 Since opening in 2014 every day has been as different as every cake. Creating a new challenge with every design and pushing boundaries is where I've found my passion. Every day can be made a little sweeter for everyone, and we are neither too expensive, pretentious or too fancy for you to pop in and order.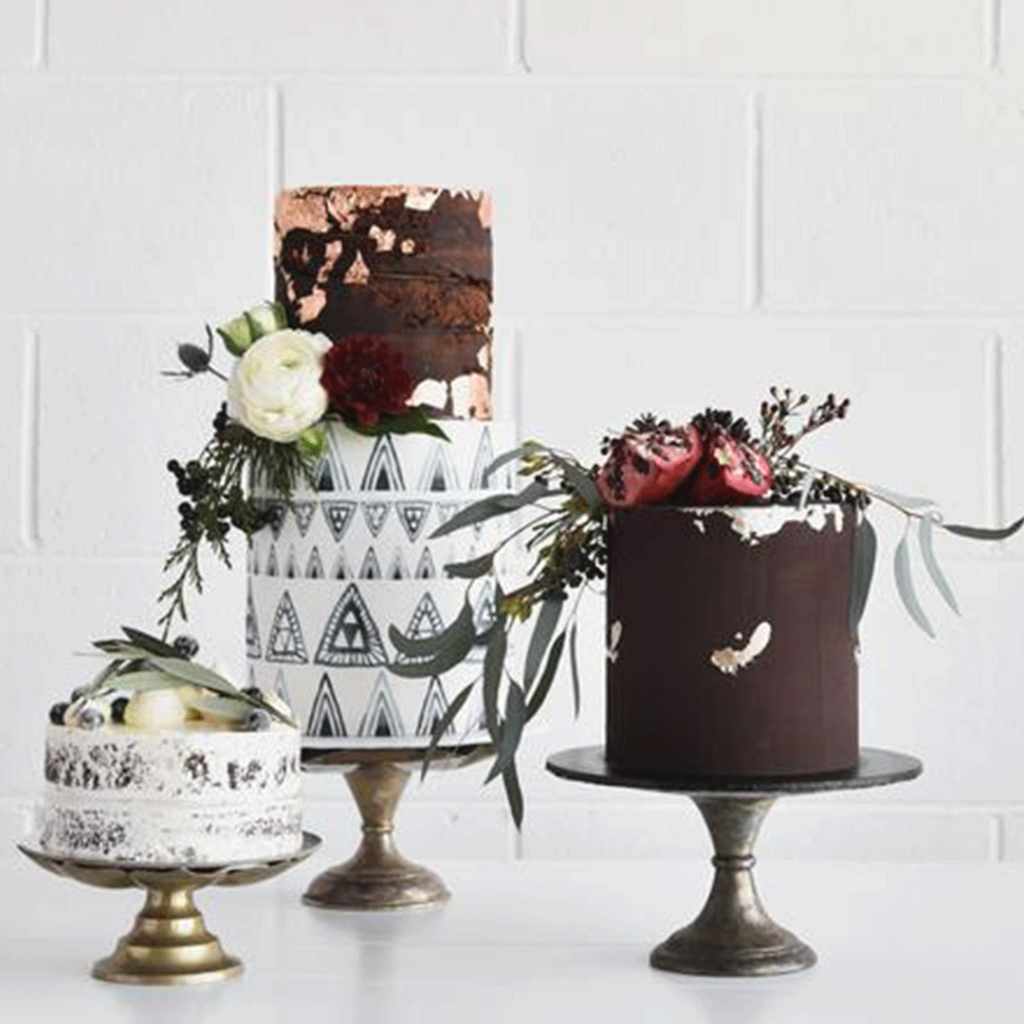 We would love to make your day a little sweeter, so order one of our sample packs today! We include gluten-free options and are continually working on developing new styles, flavours and products to meet even the fussiest of sweet tooth's.
Book a consultation to come in store and we'll start talking all things cake! I look forward to meeting with you soon. x