Hi I'm Nicci, I'm a mum of 4, a wife and a passionate cake and cookie LOVER!
I create customised cakes, cupcakes and cookies for all sorts of occasions. I'm located in the South East suburbs of Melbourne and I ship cookies Australia wide!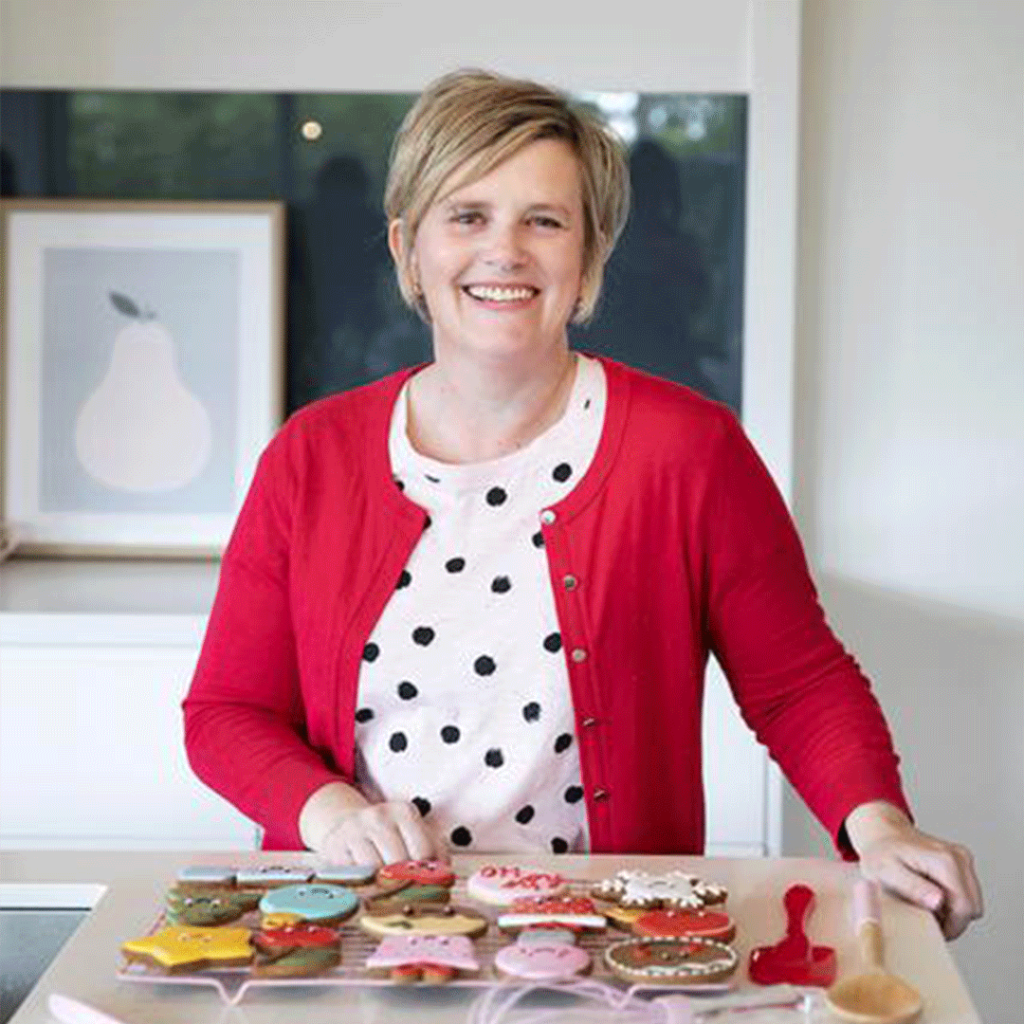 I've been running my small boutique business from my home kitchen for a number of years and during this time have developed a HUGE cookie obsession.  Although I love to create gorgeous unique cakes for my clients, I have a real love for cookies.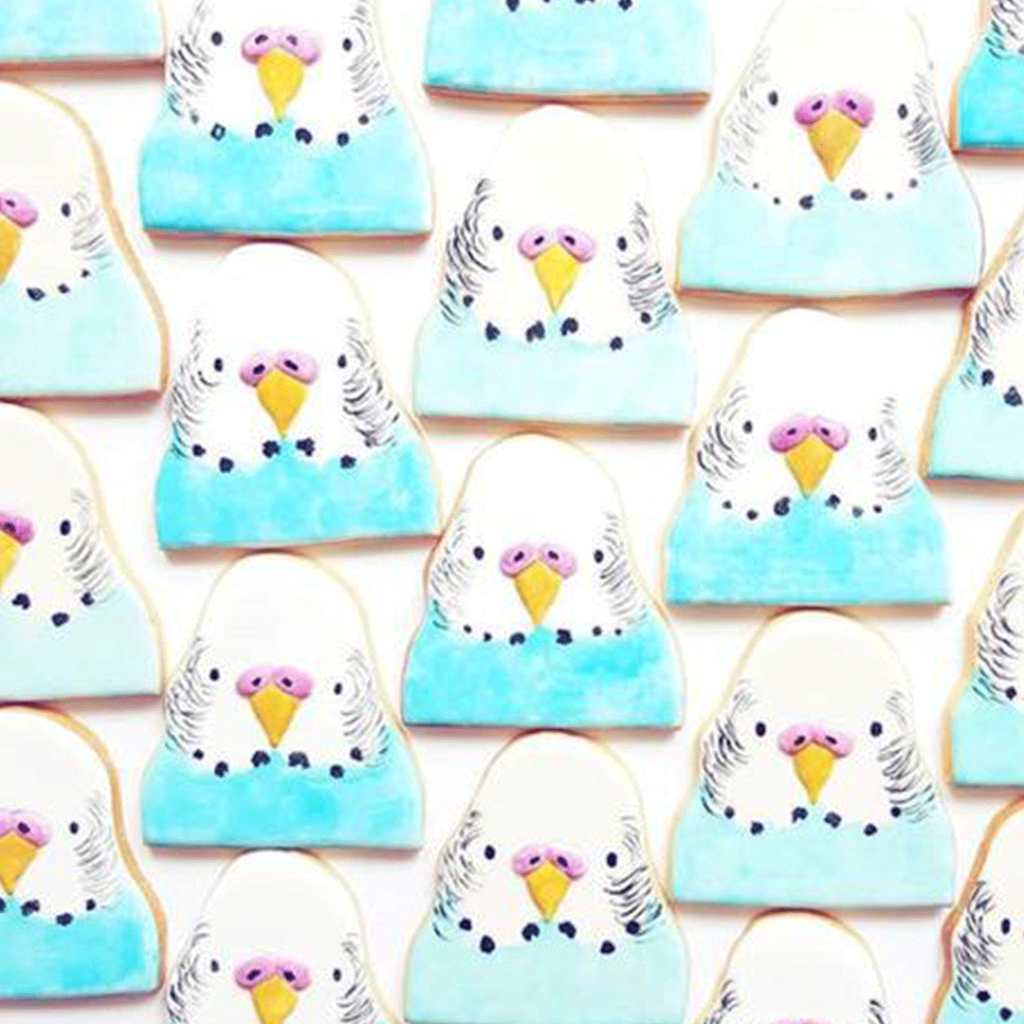 I am also obsessed with painting, and most of my cakes and cookies will involve hand painted elements.  You can guarantee that there is a great deal of love put into each and every one of my sweet creations, which is why I feel my work is so sort after.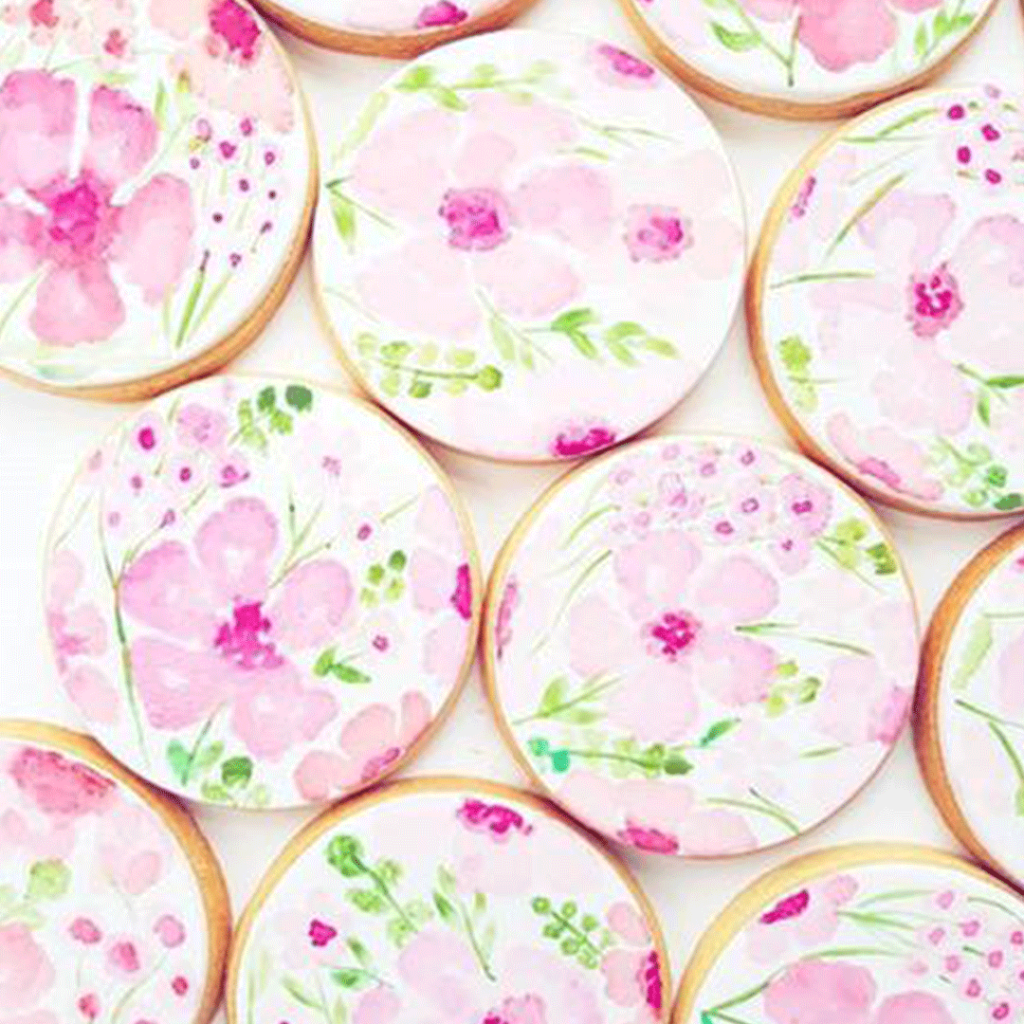 You can see all my sweeties at www.frostedbynicci.com.au or on Instagram #frostedbynicci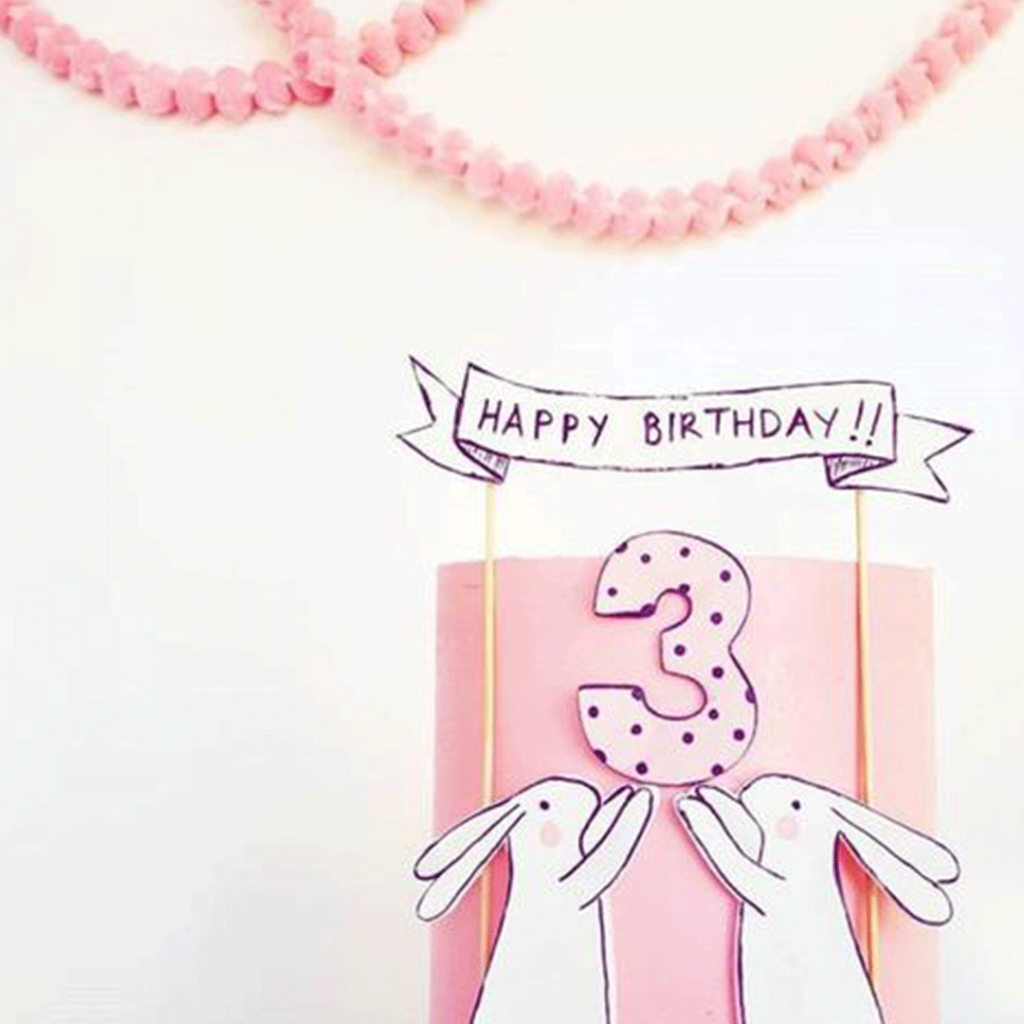 I hope you enjoy my sweet treats as much as I enjoy baking them!