BAKE YOUR OWN FUNNY FACE CUPCAKES
DELIVERY OPTION AVAILABLE
$40.00
Our Bake Your Own Funny Face Cupcake Kit is the perfect baking activity to entertain the kiddies (or those big kids at heart). 
Whether it's your first time baking or you're a seasoned pro, this kit equips you with the necessary ingredients, tools and instructions to bring your baking A-game.
Our very own premix cake and frosting mixes are this kits 'secret to success' and they couldn't be easier to make. Simply add a few basic supermarket staples, mix and voilà. The perfect cupcakes! The hardest choice will be choosing from our vanilla or chocolate cake and frosting mixes. 
This kit MAKES 18 CUPCAKES
This kits makes 18 cupcakes and come with:
1x packet cake mix (Choose you own flavour)
1x vanilla frosting mix
50pk Patty Pans
Food colouring
Edible sticker sheet (A4)
2 Piping Bags
3pk of Sprinkles
Mixed lollies
Step by Step Instructions
This kit will last for 12 months from date of dispatch.
CUPCAKE INGREDIENTS:
3 eggs
150ml Milk
75g unsalted butter
FROSTING INGREDIENTS:
EQUIPMENT:
Mixer (With paddle attachment)
Scales (To weigh your ingredients)
Cupcake baking tray
TOOLS TO INVEST IN (These aren't essential, but will lift your baking game)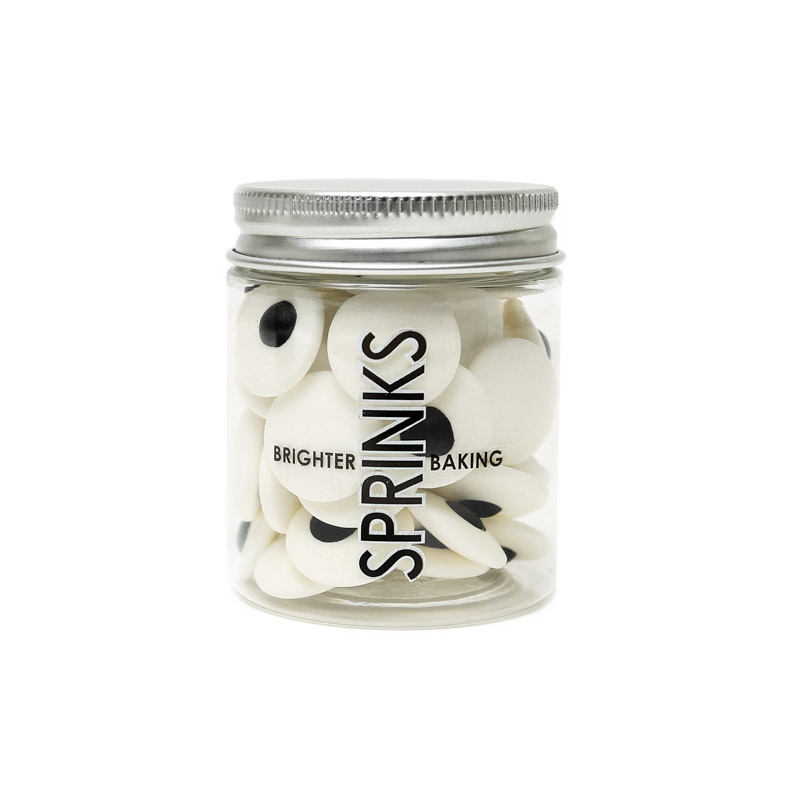 LARGE EYES (60g) – BY SPRINKS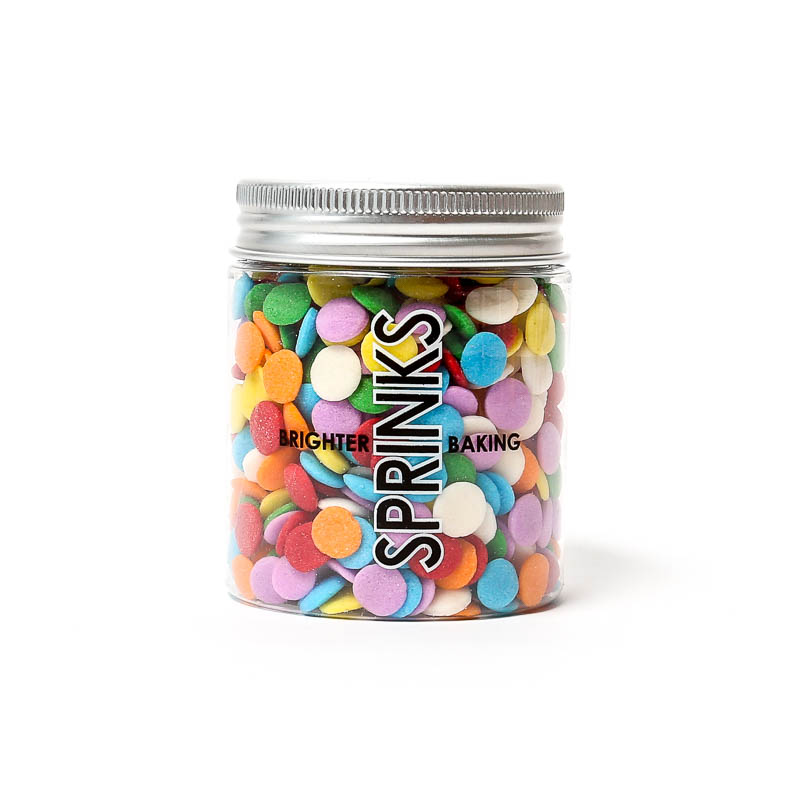 Big Bright Confetti (60G)- BY SPRINKS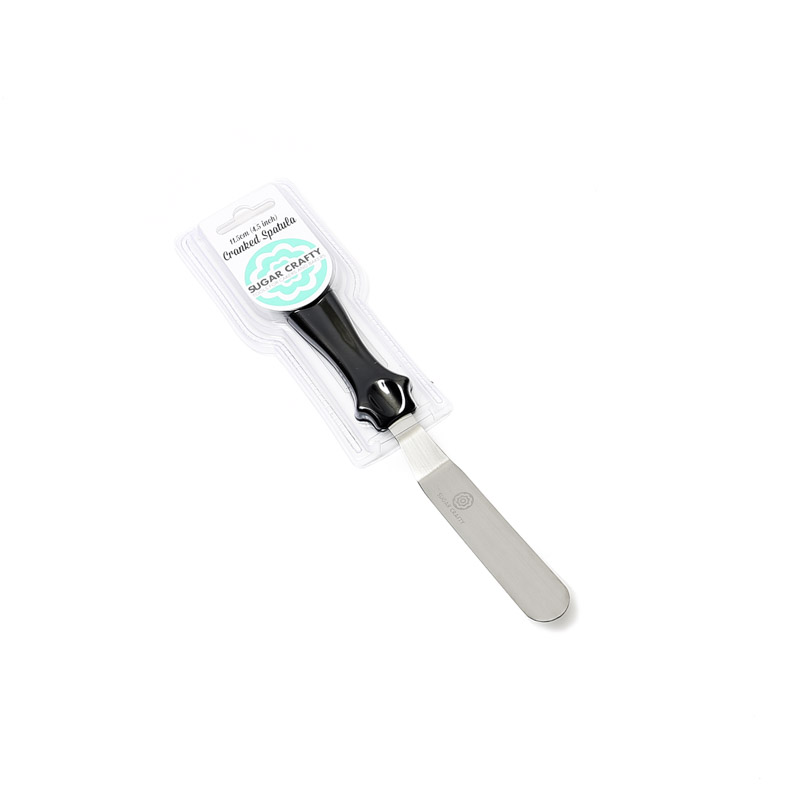 4.5″ Cranked Spatula- BY SUGAR CRAFTY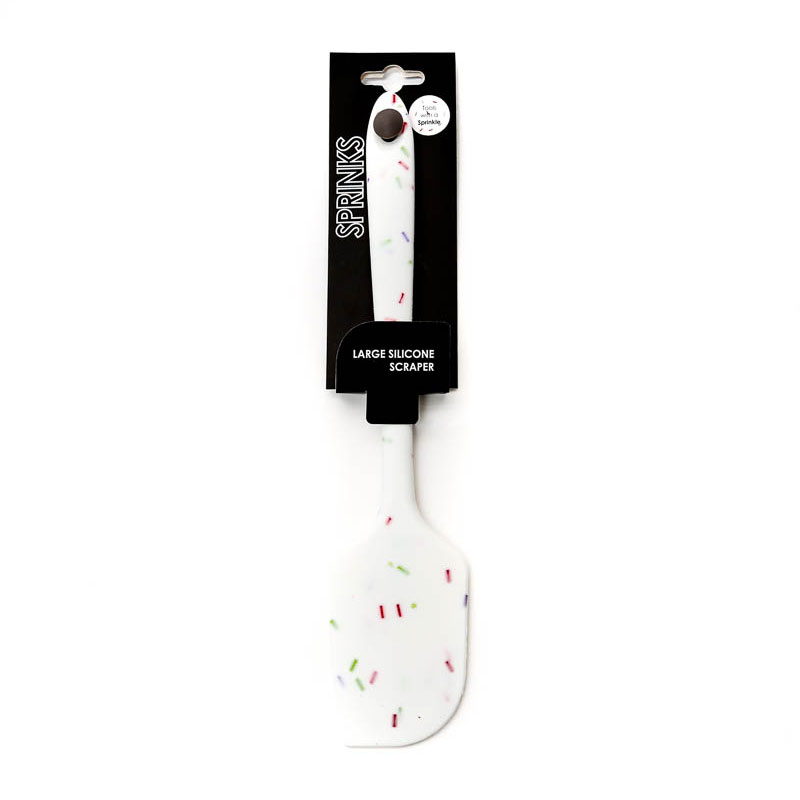 SPRINKS Large Batter Spatula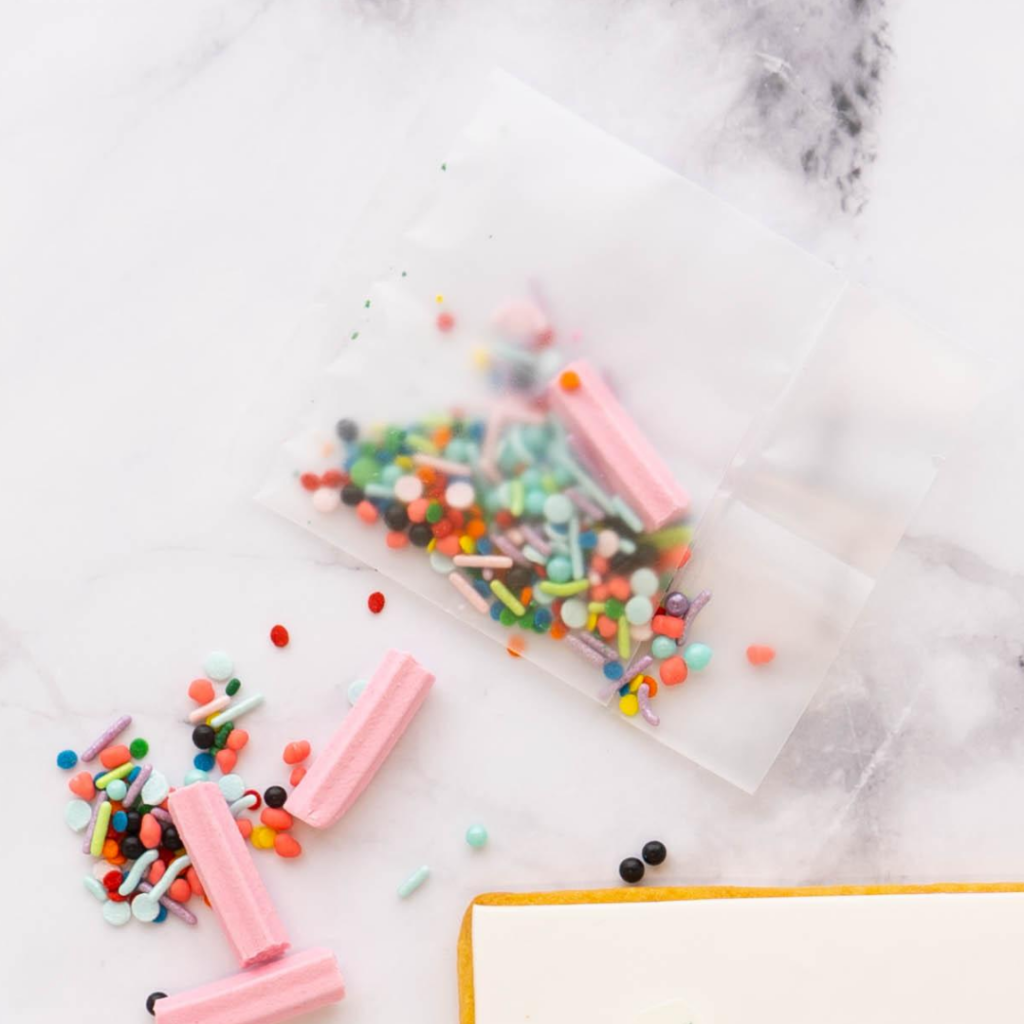 EXTRA SPRINKLES AND LOLLIES