BAKE YOUR OWN UNDERWATER WORLD COOKIES
DELIVERY OPTION AVAILABLE
$45.00
Our Bake Your Own Under Water World Cookie Kit is the perfect baking activity to entertain the kiddies (or those big kids at heart). 
Think of this kit as your tool box to success. Not only will it help you bake and decorate 20 fun Under the sea cookies, but it will assist in future baking projects at home. We have included cookie cutters, edible markers and paint brushes which can be used time after time. The great news is we now stock our pre-mixes, sprinkles and edible stickers online. It's as simple as stocking up on a few new items and you have yourself a new fun baking activity at an affordable cost.
Our very own pre-mix cookie dough is this kits 'secret to success' and it couldn't be easier to make. Simply add a few basic supermarket staples, mix and voilà. The perfect cookies! 
Whether it's your first time baking or you're a seasoned pro, we have your back! The hardest choice will be choosing from our shortbread or gingerbread cookie mixes. 
This kit MAKES 20 COOKIES
This kits makes 20 cookies and come with:
1x packet cookie mix (Choose your own)
5pk cookie cutters (Choose your own)
200g Fondant icing
6pk Edible markers
Sea Creature edible sticker sheet (A4)
2 Paint brushes
3 Sprinkle packs
Mixed lollies
Step by Step Instructions
This kit will last for 12 months from date of dispatch.
GINGERBREAD INGREDIENTS:
1 Egg
165g Unsalted Butter
125ml Golden Syrup
SHORTBREAD INGREDIENTS:
1 Egg
200g Unsalted Butter
Plain flour (Flouring bench)
You will need the following equipment to bake these cookies like a pro:
Mixer (With paddle attachment)
Scales (Weighing ingredients)
Baking Tray (Lined with baking paper)
Don't have everything you need? We have your back! We have listed some optional products below that will take your baking to the next level.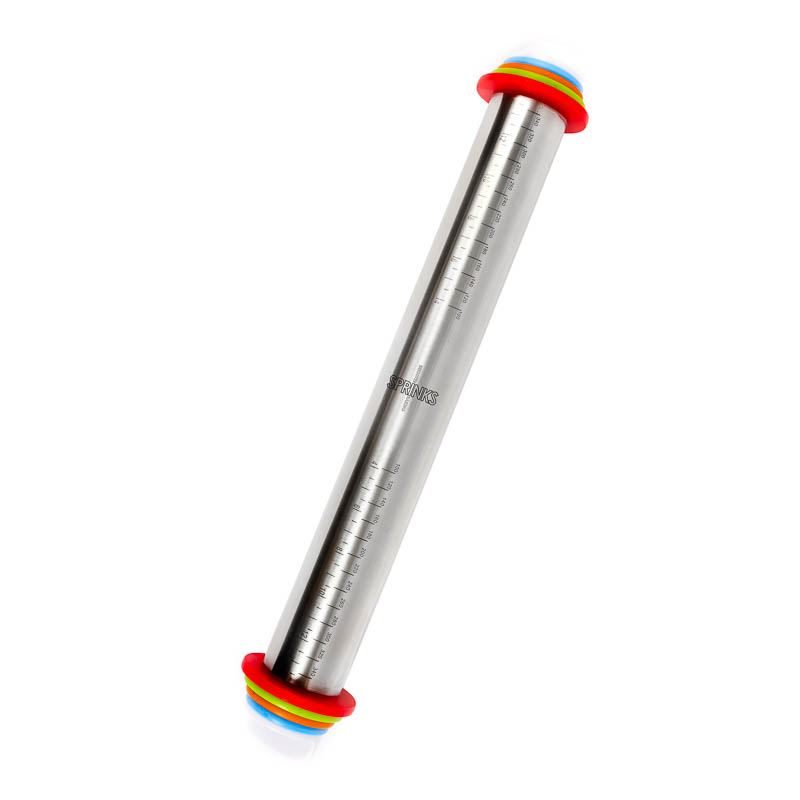 SPRINKS ADJUSTABLE HEIGHT ROLLING PIN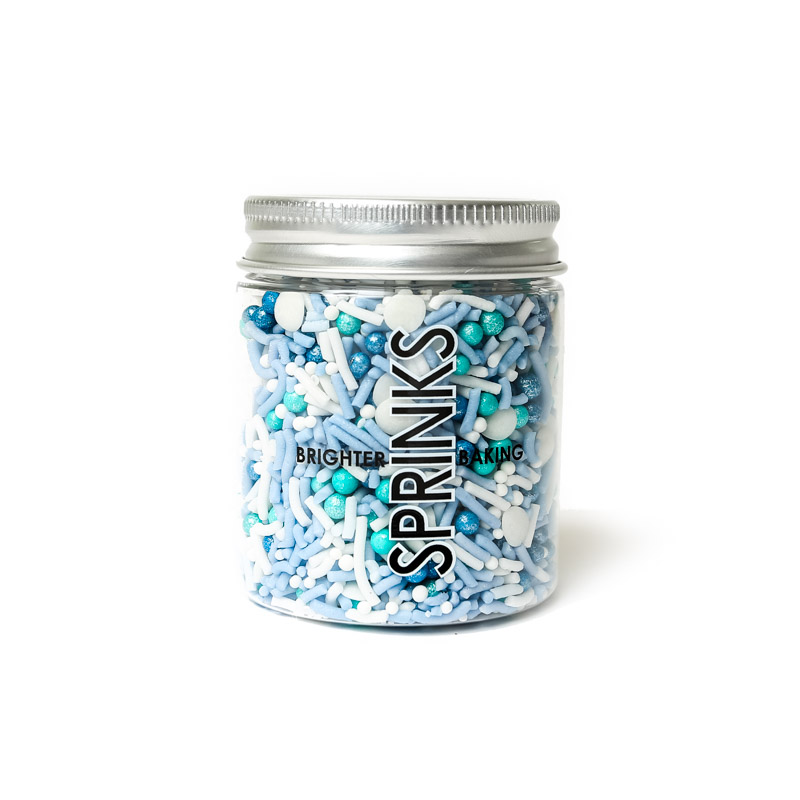 BLUE OCEAN SPRINKLES (75G) – BY SPRINKS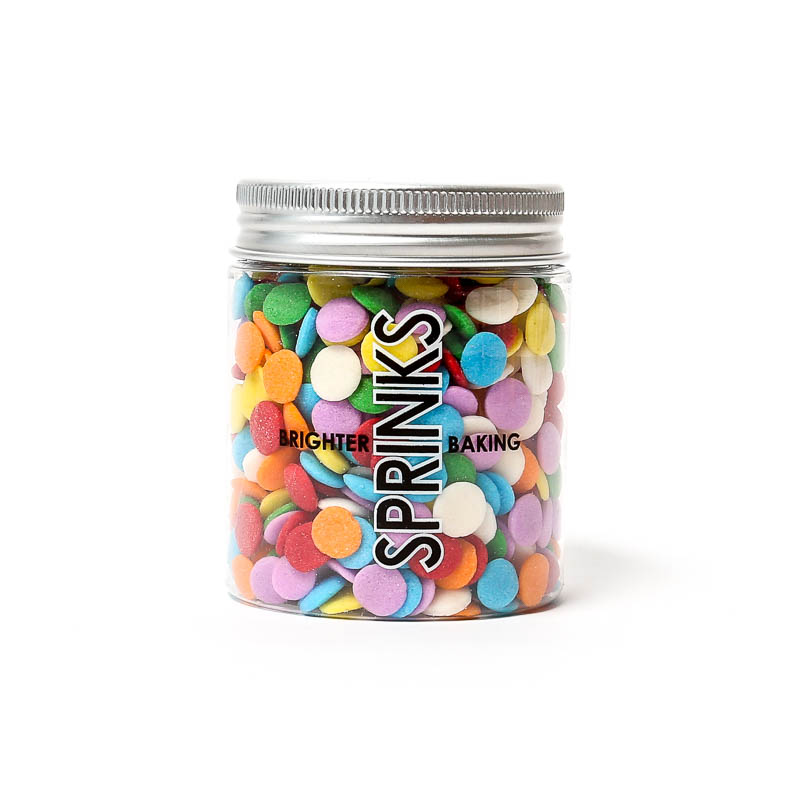 Big Bright Confetti (60G)- BY SPRINKS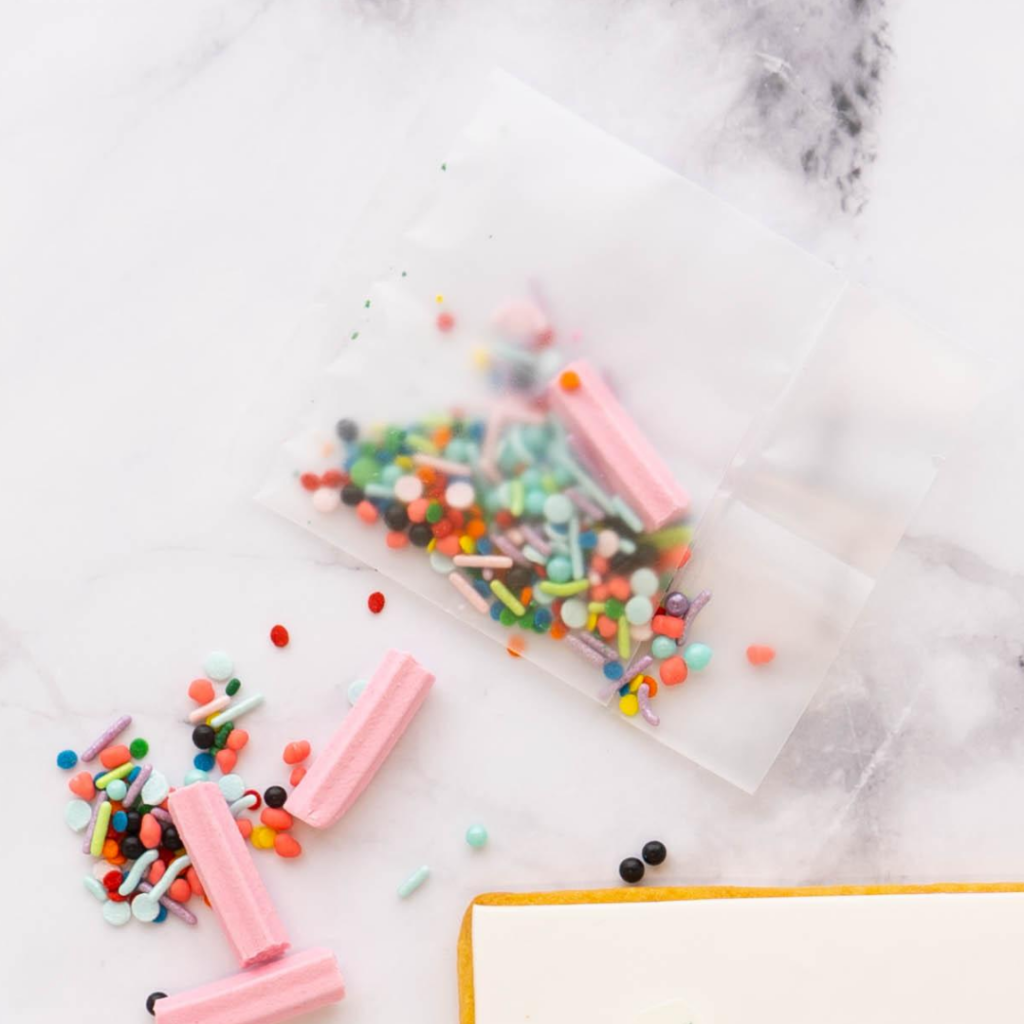 EXTRA SPRINKLES AND LOLLIES